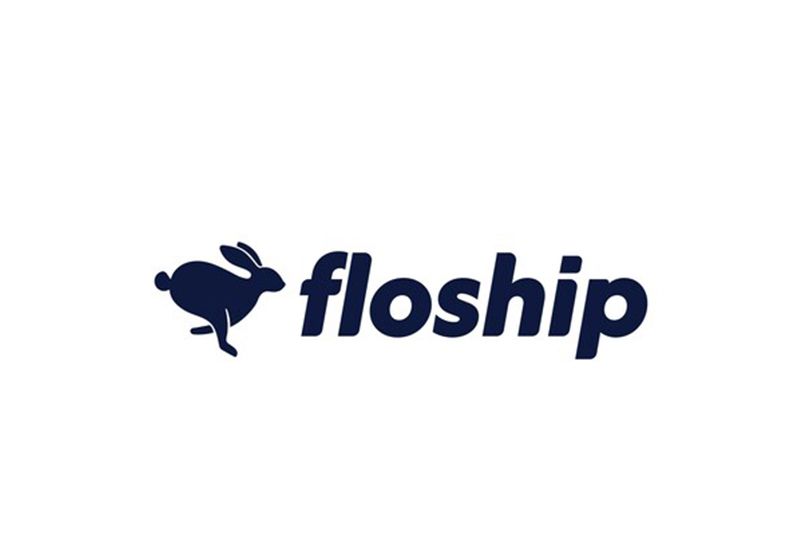 Saint George, Utah and Hong Kong, (Rifyu.com/PRNewswire)- Floship and Zonos today entered into a partnership to provide the most complete ecommerce fulfillment solution in the logistics industry that includes submission, payment, and collection of duties and taxes in cross-region ecommerce product delivery services.
Processes with manual labor, such as handling import duties, and calculating and collecting taxes, are an integral part when we buy, sell, and ship products in international markets. Collaborating, Floship and Zonos end-to-end solutions help e-commerce outlets and logistics service providers reduce product delivery schedules that are delayed or rejected. This is realized by automating many of these manual work processes.
In the midst of the fierce ecommerce fulfillment industry, consumers must study import duties and taxes, and ensure timely delivery of goods, and international DDP has no impact on goods delivery. Thus, Floship and Zonos teamed up to create a solution that generates competitive synergies in the e-commerce market, as well as providing collective added value that is not available anywhere else.
According to newly released trade digitization research McKinsey and Company, companies can save up to $6.5 billion in direct costs while recording $40 billion in global trade by digitizing trade documents—a conventional, paper-intensive and resource-intensive work process. Moreover, prepayment automation and standardization of digital documents globally provide new opportunities in efficiency and productivity compared to traditional work processes that create many constraints.
Aditya Halan, Chief Technology Officer, Floship, said, "We are always perfecting technology solutions so that e-commerce companies can build competitiveness while guaranteeing their customers get the best delivery of goods. Through collaboration with Zonos, we digitize conventional and manual work processes that take a lot of time in supply chain. Thanks to this effort, our two companies have an even greater opportunity to realize their common target, namely to overhaul the conventional supply chain to be linear."
As one of the competitiveness of this collaboration, e-commerce retailers will be able to take advantage of import duty and tax billing and payment services easily. This is realized by synchronizing the Zonos Landed Cost warranty service with the Floship account via the API.
"Consumers have long been constrained by the inability of sellers to provide accurate landed costs, as well as prepayment of import duties and taxes which make it easy to ship goods," said Tawnee Steinke, Director, Strategic Partnerships, Zonos. "We are pleased to introduce the integration feature with Floship, and provide this collaborative solution to merchants and customers worldwide. This inclusive cross-region trading solution provides cost transparency with customized logistics options."
About Floship
Floship's supply chain ecosystem solutions are circular and global in scale covering all aspects of the global supply chain. This solution also guarantees the efficiency of the e-commerce business so that business owners can concentrate on increasing growth with investment flexibility while at the same time obtaining convenience.
More information is available at www.floship.com or follow us on LinkedIn.
About Zones
Zonos' mission is to create trust in global commerce with its API and plugin technology. Zonos solutions help ecommerce and logistics companies simplify and scale their international business processes. Zonos also reduces barriers for businesses to sell goods across regions, and supports service providers to offer international services so that global markets are more accessible to everyone.
Reporter: PR Wire
Editor: PRWire
COPYRIGHT © BETWEEN 2023
source: www.antaranews.com