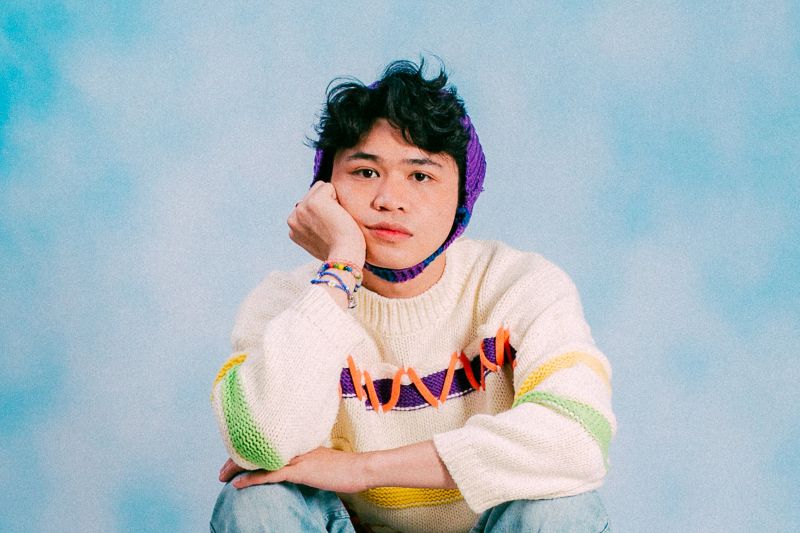 Jakarta (Rifyu.com) – Newcomer musician Vali has decided to debut with his first single titled "Could it be Enough?" as a depiction of the turmoil that is often experienced by everyone about life.
The man whose real name is Novalias Bari through his statement on Tuesday (1/5), said "Could it be Enough?" tells the feelings of someone who often questions his life decisions and often feels dissatisfied with the achievements he has so far obtained.
That core thought, according to Vali, must be a phase experienced by many people and eventually poured into his debut work.
Also read: Tompi brings a new nuance to "A Child Asks His Father"
"That ultimately makes us doubt what we can do, and instead makes us overthink about everything. I believe that is experienced by most people," said Vali.
Although filled with anxiety about life, "Could it be Enough?" accompanied by upbeat music funky so enjoyable to listen to.
Vali was assisted by Nasya Citrawiryan in writing the lyrics of the song, while Farrell Cahyono and Dikola were entrusted to become producers.
As for the Mixing and Mastering process "Could it be Enough?" performed by Matthew Mamahani.
Bringing a cheerful and fun nuance, Vali hopes that this song will not only be a friend that is familiar to the ear but can also be a friend to sing happily.
"I also hope this song can too relate with the people who hear it," he concluded.
Vali's debut song, "Could it be Enough?" Now you can listen to it through various channels digital streaming platforms available in Indonesia.
Also read: Celebrate the 8th birthday, OH MY GIRL surprise fans with a new song
Also read: OKAAY remakes the iconic single "Posessive" with a new twist
Also read: Mahalini & Laleilmanino invite Gen Z to clear their heads with a new single
Reporter: Livia Kristianti
Editor: Maria Rosari Dwi Putri
COPYRIGHT © BETWEEN 2023
source: www.antaranews.com