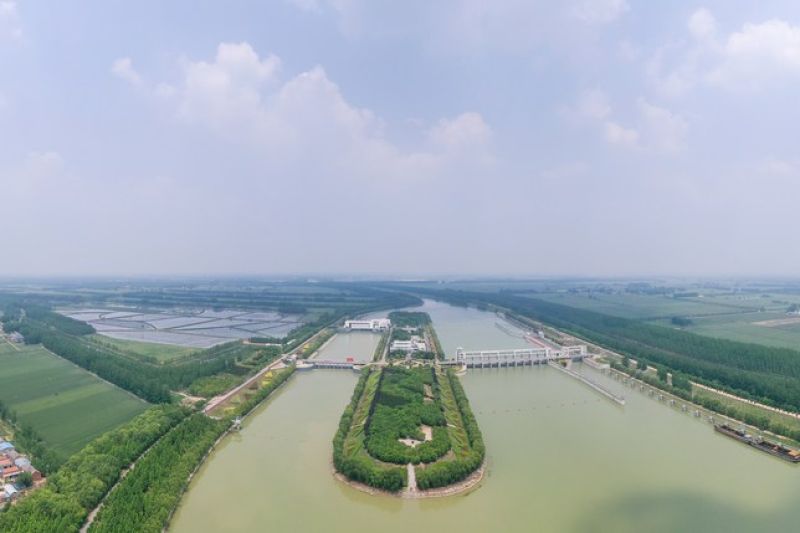 Beijing (Rifyu.com) – China South-to-North Water Diversion Co., Ltd. on Sunday (14/5) conveyed the east and central routes of China's South-to-North Water Diversion Project have brought benefits to more than 150 million people.
According to the company, the project has delivered 62 billion cubic meters of water to the drought-prone north via the eastern and central routes.
The country's South-to-North Water Diversion Project has three routes.
First, the central route is the most crucial, starting from the Danjiangkou Dam in central China's Hubei Province, and passing through Henan and Hebei before reaching Beijing and Tianjin. The route started supplying water in December 2014.
Second, the eastern route that carries water from Jiangsu Province in eastern China to a number of areas including Tianjin and Shandong.
And the third is that the western route is currently in the planning stage and has not yet been built.
Messenger: Xinhua
Editor: Imam Budilaksono
COPYRIGHT © BETWEEN 2023
source: www.antaranews.com