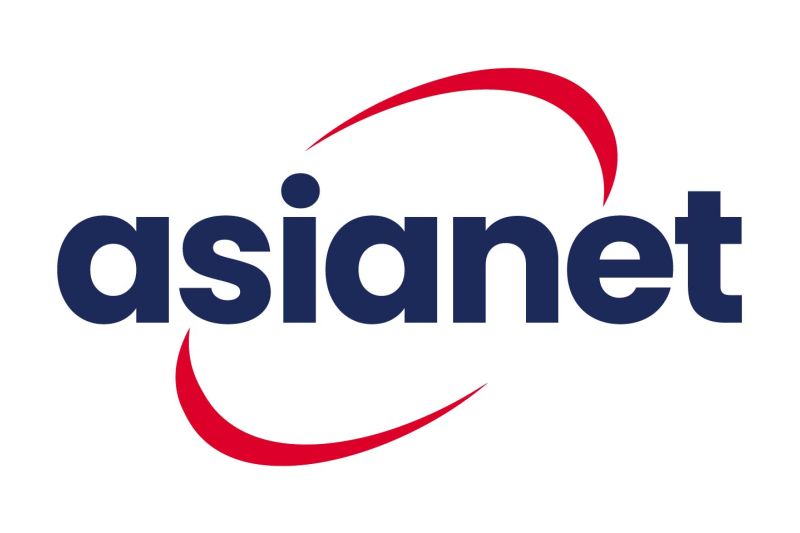 ​​​​​​​Fuzhou, China (Rifyu.com/Xinhua-AsiaNet)- From May 8 to 10, Zhou Zuyi, Secretary of the Fujian Provincial Committee and Chair of the Standing Committee of the Fujian Provincial People's Congress led a delegation from Fujian Province to Indonesia. During the visit, the delegation carried out a series of economic, trade and cultural exchange and promotion activities, deepening friendship between Fujian and Indonesia and promoting regional cooperation between the two sides, according to the Information Office of the Fujian Provincial Government.
Indonesia is Fujian's largest trading partner in ASEAN. At the "Two Countries, Two Parks" (TCTP) Economic and Trade Cooperation Promotion Conference between China and Indonesia held on May 9, 21 projects, including the China-Indonesia TCTP Infrastructure Construction Fund, were signed on the spot, for a total number of contracts of 43 .2 billion yuan.
Since 2019, Fujian has proposed the China-Indonesia TCP initiative. The idea is that the establishment of industrial parks in each country will be a basis for exploring cooperation mechanisms featuring industrial connectivity, infrastructure and preferential policies, which are in synergy with China's Belt and Road Initiative (BRI) and Indonesia's vision for the World Maritime Axis.
The Chinese garden is centered in the Fuzhou Yuanhong Investment Zone, with a planned area of ​​60 square kilometers. The Indonesian Park includes the Bintan Industrial Area, Aviarna Industrial Area and Batang Industrial Area, with a planned area of ​​87.6 square kilometers.
Fujian and Indonesia have deep historical roots. In the past, Fujian was an important starting point for the Maritime Silk Road, while Indonesia was an important hub along the route, with the largest and earliest number of Fujian settlers there. Currently, thanks to this old maritime connection, Fujian and Indonesia are building a new friendship and designing a new blueprint for mutual progress. The two sides have enjoyed closer interactions, tighter economic and trade cooperation, and stronger growth potential, especially since the twinning of Fujian and Central Java Provinces in 2003.
Source: Fujian Provincial Government Information Office
Reporter: PR Wire
Editor: PRWire
COPYRIGHT © BETWEEN 2023
source: www.antaranews.com