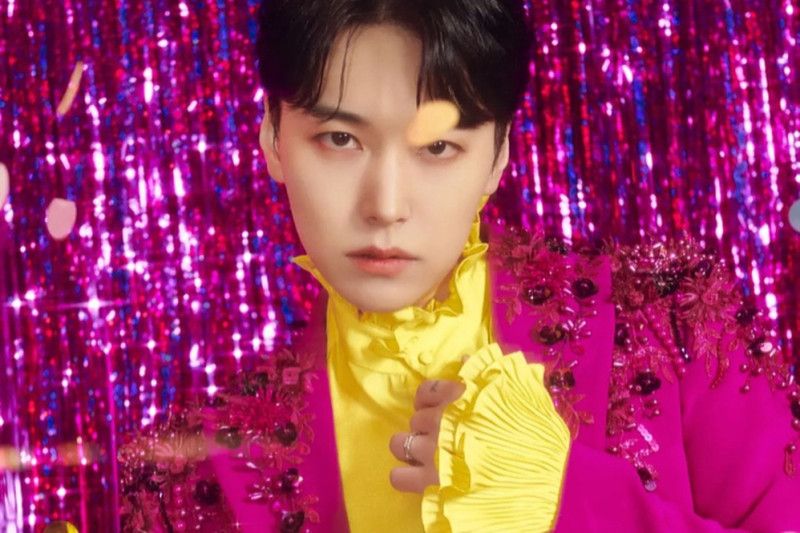 Jakarta (Rifyu.com) – Sungmin, who is a member of the K-pop boy band Super Junior, will release the single "Lovesick" which is in the trot genre.
According to a report by the Korea Times Friday, trot is a genre of popular Korean music, known for its use of repetitive rhythms and vocal inflections.
The new single will be released at 6 pm South Korean time on May 10. "Lovesick" is a Latin dance song that blends thumping sounds of brass instruments and electric guitar with congas and various percussion instruments.
Also read: Super Junior's Sungmin will make a solo "comeback".
Its lyrics are about love and are expressed in a clever way, which along with the memorable chorus might appeal not only to the older generation, but also to younger listeners.
Sungmin has established himself as a successful solo artist. He has also received positive reviews for his first mini album "Orgel", single "Goodnight, Summer" and SM Station digital single "Day Dream". He also received rave reviews for his television appearance on "Mr. Trot Season 2" which prompted Sungmin to pursue a professional career in trot music.
Also read: Super Junior's Sungmin will launch a solo album
Translator: Lifia Mawaddah Putri
Editor: Siti Zulaikha
COPYRIGHT © BETWEEN 2023
source: www.antaranews.com