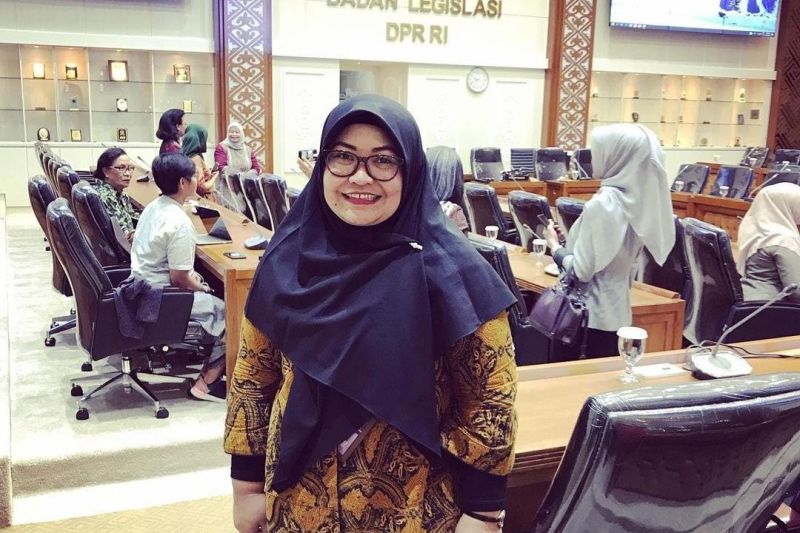 Jakarta (Rifyu.com) –
The Youth Love the Homeland Association (PITA) said that the performance of the Acting Governor (PJ) of DKI Jakarta Governor Heru Budi Hartono cannot be compared to the performance of the previous governor, Anies Baswedan.
"Measuring Heru's performance cannot be equated with measuring the performance of a governor promoted by a political party. Heru came to DKI as Acting Governor alone," said PITA General Treasurer Deni Martanti according to a written statement received in Jakarta, Saturday.
Deni also explained that Heru's breakthroughs were considered better than those of the previous governor.
Deni said that irregularities in the DKI APBD, such as empty budgets, overpayments and other things, had become a tradition since the previous governor era.
"We are talking about planning the 2023 budget, yes, we can imagine how PJ Heru struggled alone to face the political climate which at that time was still surrounded by the remnants of Anies' power," he said.
"So it seems that PJ Heru is facing the political atmosphere of the DPRD which may still use old traditions," he said again.
When asked about the statement by the Secretary of the PKS faction in the DKI Jakarta DPRD, Muhammad Taufik Zoelkifli regarding Heru Budi Hartono's evaluation by the Ministry of Home Affairs that he considered Heru not following the Regional Development Plan (RPD), Deni admitted that he was not surprised that PKS conveyed it.
Previously, Taufik conveyed, what Heru was doing right now was in stark contrast to what Anies Baswedan had been doing for five years as the Governor of DKI Jakarta.
The member of Commission B DPRD DKI Jakarta compared it to the era of Anies Baswedan when he was leading who explained his program in the 2023-2026 Regional Development Plan (RPD).
"But then what I saw, the current Acting Governor is reluctant to use it. It should be easy, follow what was made five years earlier. It's already good, if it's made, it's done," said Taufik.
Preacher: Ilham Kausar
Editor: Sri Muryono
COPYRIGHT © BETWEEN 2023
source: www.antaranews.com