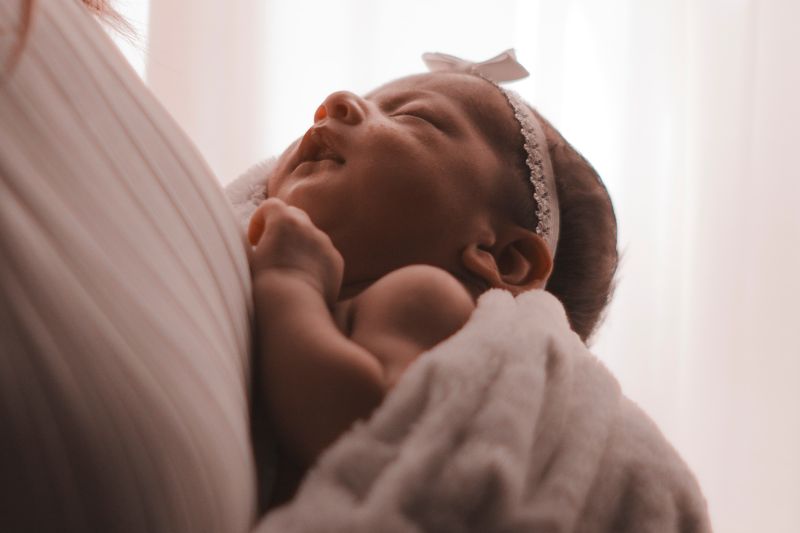 Jakarta (Rifyu.com) – A pediatrician at RSUPN Dr. Cipto Mangunkusumo Central Jakarta, Dr. dr. Nastiti Kaswandani, Sp.A (K) reminds parents to make sure their babies don't lack fluids to prevent illness or death of their babies in conditions of extreme temperature changes.
"If we experience a dramatic increase in temperature in our environment, we must ensure that the child does not lack fluids. Of course we can give him more to drink than usual," said Nastiti in a short message to Rifyu.com, Thursday.
Research in Canada, said Nastiti, showed that there was a relationship between an increase in extreme temperatures and sudden infant death, especially at the age of 3-12 months. When the temperature increases, evaporation or evaporation will occur so that the baby can fall in a dehydrated state.
Also read: IDAI: Extreme weather causes children to become easily dehydrated to the point of nosebleeds
The doctor who graduated from the Faculty of Medicine, University of Indonesia (UI) also said that fluids are an important component for the survival of babies so that dehydration can be life-threatening. It is also associated with the immaturity of the temperature regulator in the baby's brain.
"We know that the baby is still going through a process of growth and development including its important organs. So, the younger they are (just born), the more sensitive they are to sudden changes in the environment, including temperature," said Nastiti.
Nastiti also reminded mothers who are breastfeeding to increase fluid consumption so that milk production increases. If milk production increases, the baby also gets more fluid.
Consumption of fluids in nursing mothers can be obtained from water, juice or milk drinks.
In addition, to reduce exposure to increased extreme temperatures, children need to limit outdoor activities if the temperature is hot. Also provide special sunscreen for children.
Also read: What you need to know about sudden infant death or SIDS
Nastiti said extreme temperatures that pose a risk to children are not only hot, but also low extreme temperatures. Exposure to low temperatures will cause the baby to experience hypothermia and can be life threatening.
For low temperature extremes, she reminds parents to protect their babies by providing long clothes and socks.
"For those with extremely low temperatures, we provide protection for babies by providing long clothes, using socks as well as providing sufficient fluids so that the baby does not fall into a hypothermic state," said Nastiti.
Weather with increased temperatures can also cause drought so that dust and pollution factors can also increase. Nastiti advised parents to take preventive measures by using masks or using face shield (protector face).
If a new baby is born, Nastiti suggests parents often take their child on a trip. Parents also need to monitor the child's activity whether they remain active or seem drowsy and limp and immediately consult a doctor if they experience these things.
Also read: IDAI: Children's body fluid requirements increase by 10 percent during extreme weather
Also read: Experts: To stay well hydrated, protect yourself from hot weather
Reporter: Fitra Ashari
Editor: Natisha Andarningtyas
COPYRIGHT © BETWEEN 2023
source: www.antaranews.com