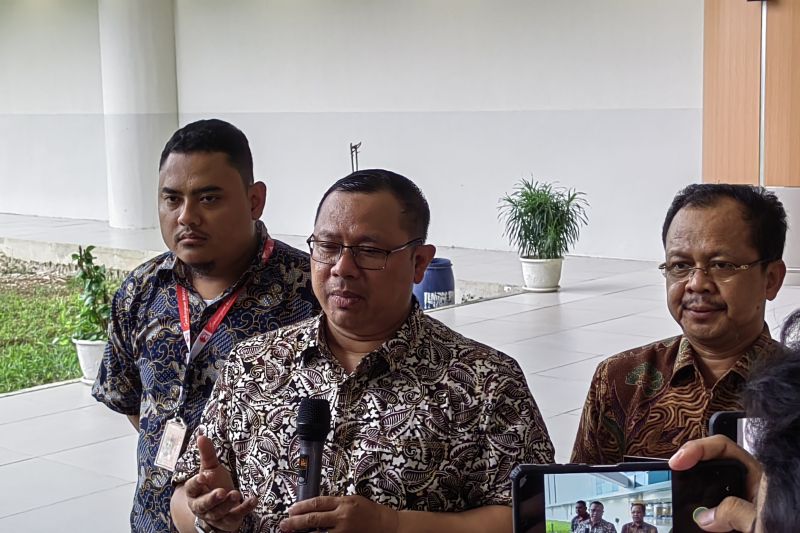 Jakarta (Rifyu.com) –
Director of Internal Hajj Services at the Ministry of Religion Saiful Mujab said payment of the 1444 Hijriah/2023 AD Hajj fee was extended until May 12, 2023.
"The settlement stages have been extended to May 12, 2023," said Saiful Mujab at Kertajati Airport, Majalengka, West Java, Friday.
Bipih 1444 Hijriah redemption has been opened since April 11, 2023. This payment was closed on April 18, 2023 during the Eid al-Fitr holidays. After the Eid holiday, payments will be reopened from 26 April to 5 May 2023.
Also read: The Ministry of Religion urges prospective pilgrims not to delay Bipih payments
However, he said, until today only 188,964 haj candidates have made payments and there are still 14,356 people who have not paid off the hajj fees.
"Including 264 Regional Hajj Officers and 279 Hajj and Umrah Guidance Group Worship Advisors or KBIHU who have not paid off," he said.
He encouraged pilgrims to be able to take advantage of this time extension in order to immediately pay off the Hajj fees.
"There is still enough time, God willing, the hajj quota will be absorbed optimally," he said.
"The departure of the pilgrims is less than a month. I hope the pilgrims continue to maintain their health," he said.
Reporter: Asep Firmansyah
Editor: Bambang Sutopo Hadi
COPYRIGHT © BETWEEN 2023
source: www.antaranews.com