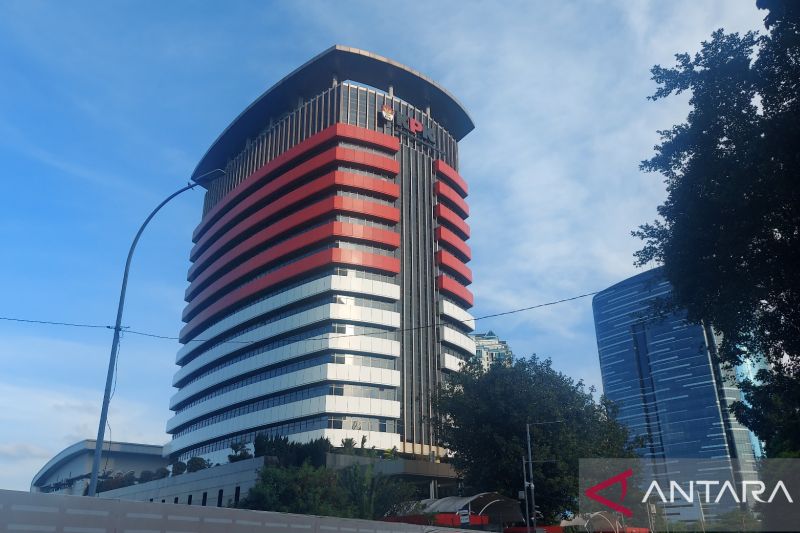 Jakarta (Rifyu.com) – The Corruption Eradication Commission (KPK) is currently investigating the business and companies owned by the acting son (Pj) of the Bombana Regent, Southeast Sulawesi, Burhanuddin.
"It's still being investigated, it looks like there's nothing yet, because there is also a business, his children also have a business but we are still exploring it," said KPK Deputy for Prevention and Monitoring Pahala Nainggolan at the KPK's Red and White building, Jakarta, Friday.
Pahala said the KPK would study and explore the fairness of the assets owned by the family of the Acting Bombana Regent.
One of the things the team paid attention to was whether the company owned by Burhanuddin and his family had ever worked on projects in the Regional Government (Pemda).
"We are looking for, for example, if the child has a company, does the company play with the Regional Government or not? That's what we're looking for," said Pahala.
The Acting Regent of Bombana Burhanuddin came to the attention of netizens after the TikTok account @putrahedonis uploaded about the luxurious lifestyle of Burhanuddin and his family. The upload went viral on social media and received various responses from the public.
This prompted the Corruption Eradication Commission to invite the person concerned to provide clarification regarding his State Administration Asset Report (LHKPN).
Also read: KPK prevents 4 people from going abroad in connection with the case of the non-active Meranti Regent
Also read: KPK studies allegations that the Regent of Meranti collateralized the Regent's Office

Also read: The Takalar Regent is suspected of selling land

Reporter: Fianda Sjofjan Rassat
Editor: Aziz Kurmala
COPYRIGHT © BETWEEN 2023
source: www.antaranews.com