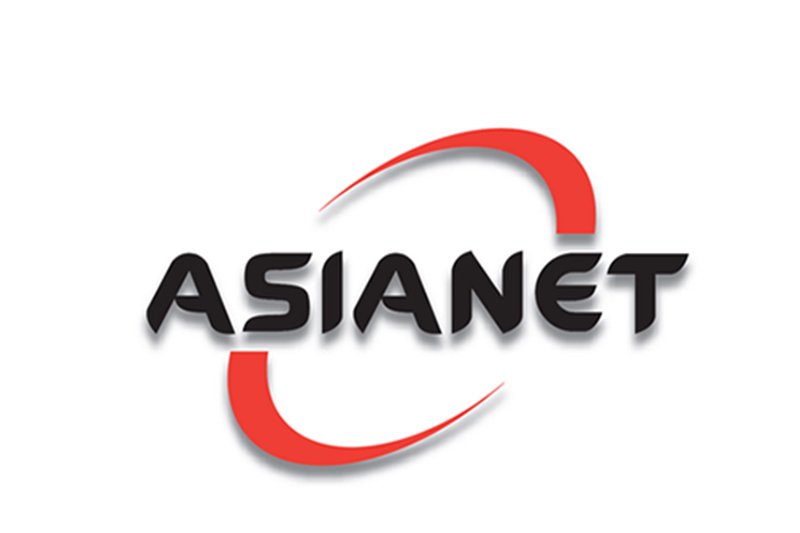 AsiaNet 100035

Tokyo (Rifyu.com/Kyodo JBN-AsiaNet)- On April 27, 2023, Buddhist philosopher and peacebuilder, Daisaku Ikeda, President of Soka Gakkai International (SGI), issued a statement asking the leaders of the G7 countries to meet in Hiroshima from May 19 to 21 to take a bold step towards resolving the conflict in Ukraine and guaranteeing the security of all humanity by leading the discussion on the pledge for no first use of nuclear weapons.
Ikeda, a longtime advocate of abolition of nuclear weapons since the 1960s, saw the G7 Summit in Hiroshima as an opportunity to build on the unwavering activism of the hibakusha – survivors of the Hiroshima and Nagasaki nuclear bombings – and their determination to have a tragic impact nuclear weapons will never be repeated.
He stated: "As the G7 leaders revisit the actual consequences of nuclear weapons detonation and the bitter lessons of the nuclear era, I urge them to initiate serious discussions about pledging no first use of nuclear weapons so that their mutual recognition of the unacceptable nature of nuclear weapons can translate into policy change."
He warned that with taboos against the use of nuclear weapons weakening among nuclear-weapon states, and frameworks for managing and reducing nuclear arsenals on the verge of collapse, there has never been a greater need to establish a no-first-use policy.
Regarding Ukraine, Ikeda urged that the Hiroshima Summit should provide a "recipe for hope" by working to stop attacks on civilian infrastructure immediately and develop concrete plans for negotiations that would lead to a cessation of fighting.
He emphasized that representatives of civil society, such as doctors and educators who protect people's lives and futures, should join such negotiations as observers.
Ikeda draws on the work of doctors from both sides of the Cold War who founded IPPNW (International Physicians for the Prevention of Nuclear War) in the early 1980s and met in Hiroshima under the slogan: "Let's Live Together, Not Die Together." In the same spirit, he concluded with the vital need to shift to a paradigm of "shared security" for all humanity.
This is the third time in the past year that Ikeda, a seasoned advocate for the abolition of nuclear weapons, has invoked a No First Use policy. He first pushed for the No First Use declaration in 1975, following visits to prominent leaders and thinkers in all five recognized nuclear weapons states.
Soka Gakkai is a global community-based Buddhist organization that promotes peace, culture and education. Daisaku Ikeda (1928- ) was President of Soka Gakkai International (SGI), an international association of Soka Gakkai and an NGO that has consultative status with UN ECOSOC. For more than 40 years, Ikeda has written proposals and statements offering concrete approaches to solving the complex problems facing humanity.
Source: Soka Gakkai
Contact:

Yuki Kawanaka
International Public Information Office
Soka Gakkai
+81-80-5957-4919
friend[at]soka.jp
Reporter: PR Wire
Editor: PRWire
COPYRIGHT © BETWEEN 2023
source: www.antaranews.com