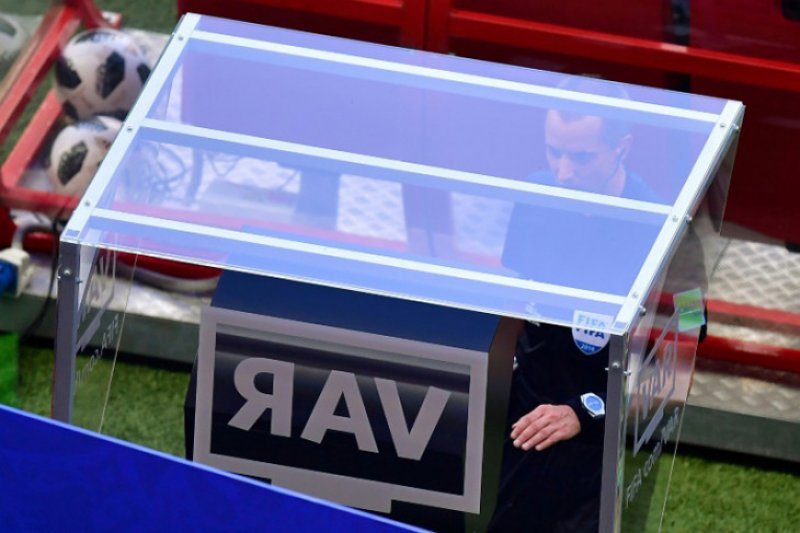 Jakarta (Rifyu.com) – Main Director of PT Liga Indonesia Baru (PT LIB) Ferry Paulus revealed that the costs used to operate the Video Assistant Referee (VAR) system in Liga 1 are almost 100 billion rupiah.
"10 or 20 billion isn't enough, it's close to 100 billion," said PT LIB Main Director Ferry Paulus regarding VAR costs after the PSSI management inauguration ceremony at Fairmont Hotel, Jakarta, Friday.
Ferry said that installing VAR itself also requires regulation before the league invests the system in the 18 stadiums used in the Indonesian league.
Ferry compared with a number of countries, Thailand, Singapore and Malaysia, which have close geographical conditions, so they don't need a lot of transmitting stations.
"In Thailand with 16 clubs it has four stations, then in Malaysia there are only six stations, in Singapore it's two stations. So what's the name of all of them, in all the clubs there are because in Indonesia the geography is rather wide, the bandwidth also varies. " said Paul Ferry
Also read: The President Director of PT LIB said that Liga 1 is planned to kick-off on July 1, 2023
The man who is often called FP also revealed that PSSI Chairman Erick Thohir had communicated with a number of parties to improve the performance of the VAR bandwidth later.
"Yesterday the Ketum (Erick Thohir) also coordinated with related parties to strengthen signal strength and bandwidth and so on. If necessary, build towerthat is the commitment of the General Chair," said Ferry.
It is planned that PSSI will install 18 stations for 18 stadiums which will be the home of the teams competing in the Indonesian League in the future.
"We are all in every stadium, so we invest in 18 clubs. Special stations are not allowed to move cages, but there are also several clubs, we also haven't signed an MoU with the club regarding infrastructure preparations," said Ferry.
League 1 is scheduled by PSSI to be held from July 1, but the VAR system will be implemented from the second half of the 2023-2024 season.
Also read: Arya Sinulingga says that he still needs time to apply VAR
Preacher: Fajar Satriyo
Editor: Aditya Eko Sigit Wicaksono
COPYRIGHT © BETWEEN 2023
source: www.antaranews.com