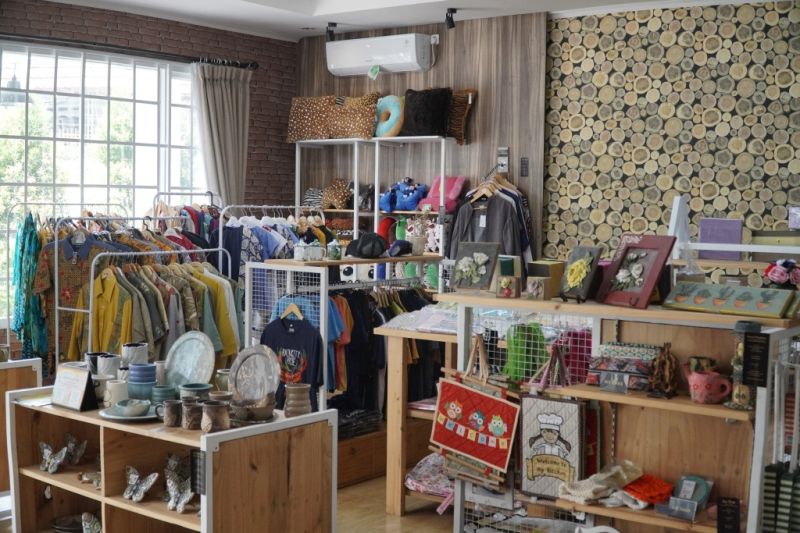 Jakarta (Rifyu.com) – Micro, small and medium enterprises (MSMEs) are a very strategic sector and have the potential to become the backbone of the national economy. Therefore, it is necessary to develop and empower MSMEs as the resilience of the national economy. One of the efforts of Customs and Excise in increasing the competitiveness of MSMEs is through the export assistance assistance program.
Head of Customs Public Relations and Counseling Subdirectorate, Hatta Wardhana, said that the export assistance assistance program was implemented in South Tangerang (18/04), Bogor (18/04), and Kudus (14/04). "This activity aims to encourage MSME actors to upgrade and increase competitiveness in the global market," he added.
Customs and Excise provides socialization in the form of export management to MSME players who have potential products and prepares export documents for MSME players who are ready to export. As a result, last March, Cartenz Cocoa, one of the SMEs assisted by Banten Customs and Excise, managed to send one kilogram of cocoa powder samples to Turkey.
"After sending samples, the plan is to ship 11 metric tons to India and 17 metric tons to Turkey in May. Therefore, Banten Customs and Excise conducted an examination of the required documents, especially related to international trade agreements, on Tuesday (18/04)," explained Hatta.
In addition to assistance with export preparations in South Tangerang, Customs and Excise also intensively conducts outreach regarding exports at the 100% Bogor Gallery located at Jalan Bina Marga No. 15, Bogor City, on Tuesday (18/04), and Peci Goni UMKM located in Kudus Regency, on Friday (14/04).
"The selling value of MSME products comes from the peculiarities or uniqueness of the products being marketed, each region also has product characteristics that have the potential to be exported. Therefore, through the assistance provided by Bogor Customs and Kudus Customs, it is hoped that it will be able to encourage MSMEs to export independently so as to increase economic growth," concluded Hatta.
Reporter: PR Wire
Editor: PRWire
COPYRIGHT © BETWEEN 2023
source: www.antaranews.com