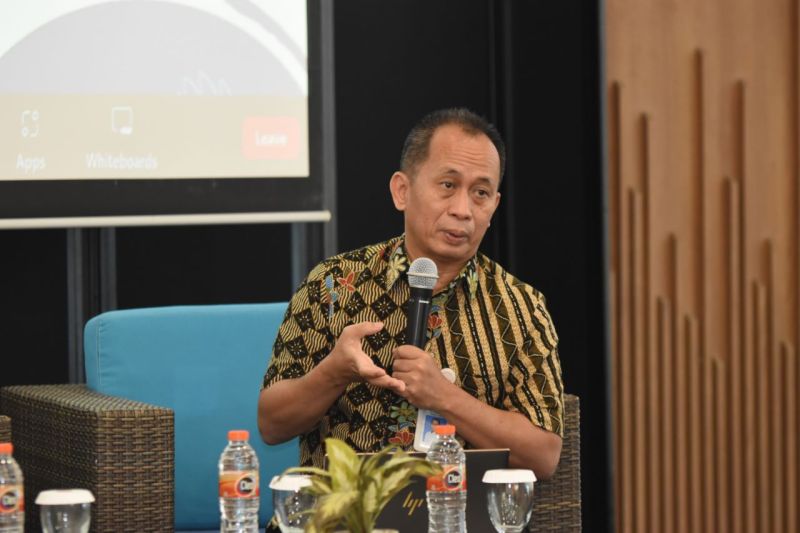 Jakarta (Rifyu.com) – The Ministry of Women's Empowerment and Child Protection said that children who were victims of sexual violence by their biological fathers in Buol District, Central Sulawesi, have returned to their activities and go to school.
"Based on the results of the coordination of the information obtained, the victim's child has now returned to his activities and is undergoing the learning process at school," said Deputy for Special Protection for Children of the Ministry of Child Protection, Nahar when contacted in Jakarta, Friday.
Nahar said the Buol Regency UPTD PPA had also carried out a series of legal process assistance starting from assisting in reporting to the Buol Police, health checks and post-mortem examinations. et repertum as well as psychological assistance by a clinical psychologist.
"The UPTD PPA of Buol Regency also plans to return to home visits in order to monitoring on the condition of the victim's child in order to get sustainable psychological recovery therapy," said Nahar.
Also read: Ministry of PPPA: Parents must ensure that they do not commit violence against children
Also read: Ministry of PPPA asks perpetrators of child sexual violence to be severely punished
Nahar added that the KemenPPPA SAPA 129 Team (Friends of Women and Children) was still coordinating with the Office of Women's Empowerment, Child Protection and Population (DP3AK) and Central Sulawesi UPT PPA regarding the outreach and treatment that had been given.
Furthermore, Nahar emphasized that child victims must continue to receive comprehensive psychological assistance to ensure that there is no ongoing trauma, both short and long term so that victims can later return to living their lives.
Previously, the Panel of Judges at the Buol District Court, Central Sulawesi, sentenced BK, the accused of raping his own child, to 16 years in prison, with the addition of castration and installation of electronic detection devices.
Then imposing additional punishment in the form of announcing the identity of the perpetrator.
The Buol District Court Panel of Judges decided that the defendant BK was found guilty of committing the crime of raping his own 13-year-old child with a fine of Rp. 1 billion or a subsidiary of six months in prison.
Cases of sexual violence by BK were carried out in a barbaric manner against his own biological children during the period 2020 – 2022. Previously the perpetrator was sentenced to nine years in prison for committing a similar crime against his stepson.
Also read: Kemen-PPPA calls for an end to sexual violence on campus
Also read: Ministry of PPPA: The BEC cluster protects women in emergency situations
Preacher: Anita Permata Dewi
Editor: Zita Meirina
COPYRIGHT © BETWEEN 2023
source: www.antaranews.com