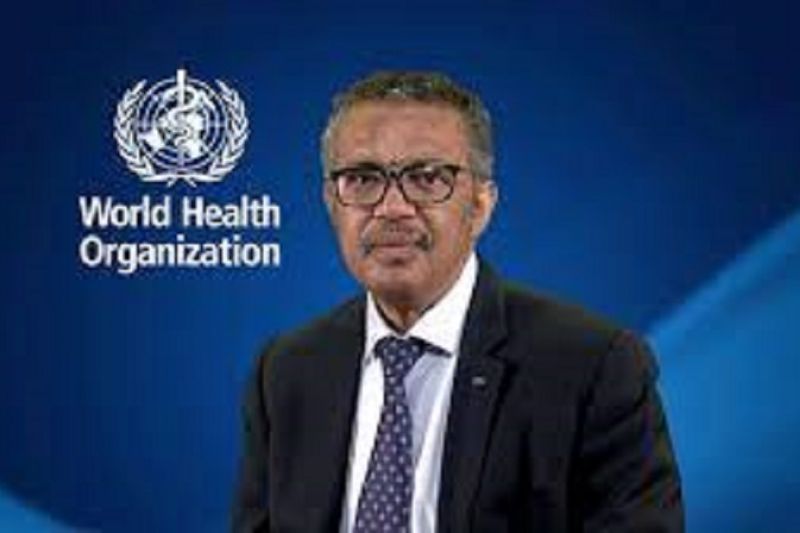 GENEVA (Rifyu.com) – The Director General of the World Health Organization (WHO) Tedros Ghebreyesus predicted on Wednesday that there would be an increasing number of deaths from disease outbreaks and fighting in Sudan.
WHO noted the fighting of the Sudanese army against the paramilitary Rapid Support Forces (RSF) since mid-April has killed at least 459 people and injured more than 4,000.
"In addition to the number of deaths and injuries caused by the conflict, WHO predicts there will be many more deaths from outbreaks, lack of access to food and water, and disruption to essential health services, including immunizations," Tedros said.
Tedros added that access to health is very limited because only 16 percent of health facilities are usable in the Sudanese capital.
Also read: The evacuation bus for Indonesian citizens from Sudan had an accident, three people were injured
"WHO estimates that a quarter of the lives lost so far could have been saved through access to basic bleeding control. However, paramedics, nurses and doctors cannot examine injured civilians, and civilians cannot access services," he said.
The United Nations (UN) health agency is assessing the risks to determine whether the pathogen storage laboratory in Khartoum, now controlled by one of the warring parties in Sudan, poses a public health risk.
"When laboratory workers are forced to leave the laboratory and untrained people enter the laboratory, there is always a risk. However, the main risk is that people can be accidentally exposed to pathogens," said WHO Chief of Health's Emergency Program Mike Ryan.
However, Ryan said that the lack of clean water and vaccines and other sanitation problems were the main threat to Sudanese people.
Also read: Retno said 328 Indonesian citizens in Sudan were evacuated in the second phase
Source: Reuters

Translator: Shofi Ayudiana
Editor: Jafar M Sidik
COPYRIGHT © BETWEEN 2023
source: www.antaranews.com