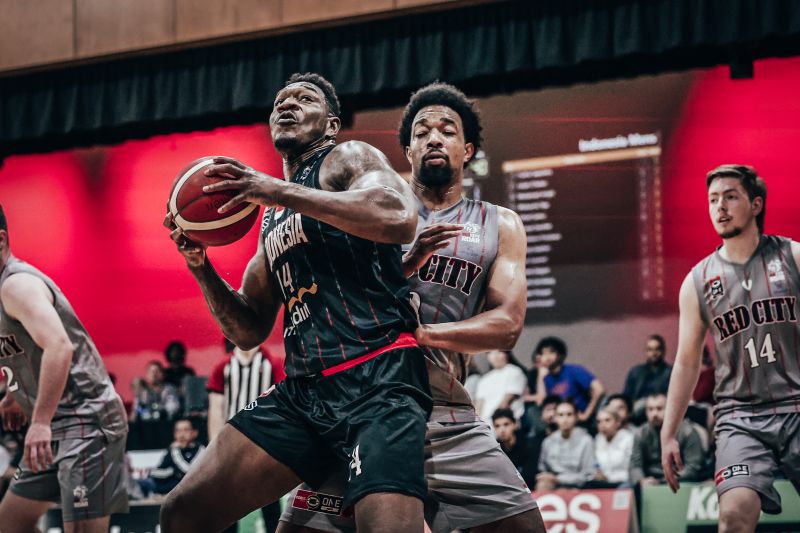 Jakarta (Rifyu.com) – The men's basketball national team won their fourth victory out of eight trial matches they have played since April 4 after defeating NBL1 club Illawara Hawks with a score of 89-81.
"We played very well until the middle of the fourth quarter. We had lost momentum until our opponents had time to reduce the scoring margin," said Assistant Coach for the Men's Elite National Team, Johannis Winar, in a written statement, Sunday.
In the match against Illawara at The Snakepit Stadium, Gwynnevile, Australia, the men's elite national team opened a point savings account through two points from Anthony Beane Jr. The two points became the lighter for the flow of points for Indonesia, which at the start had fallen behind the hosts.
Also read: The basketball national team wins a test match, hoping that chemistry will strengthen
After closing the first quarter with a score of 24-31, the national team players gas pol in the second quarter. They were able to shorten the distance so they could close the match with the same 43 before halftime.
Like getting fresh air, the National Team's game is getting more productive. After making adjustments on the field, points continued to be scored so that in the third quarter they were able to lead 73-57. Domination was maintained until the end of the fourth quarter so that the National Team was able to lock in victory with a score of 89-81.
"Overall we played well. In the first quarter, we were overwhelmed by the opposing team's star players but then improved after the team made adjustments," said Coach Ahang, nicknamed Johannis Winar's close friend.
With this result, the men's elite national team recorded four wins and four defeats from eight trial matches in Australia or a winning percentage of 50 percent.
During the training camp and trials in Australia until April 24, the men's basketball team still has one more match left before preparing for the SEA Games in Cambodia next May.
Also read: FIBA ​​bans Russian men's national team, Belarus from taking part in Olympic qualification

Reporter: Aditya Ramadhan
Editor: Bayu Kuncahyo
COPYRIGHT © BETWEEN 2023
source: www.antaranews.com