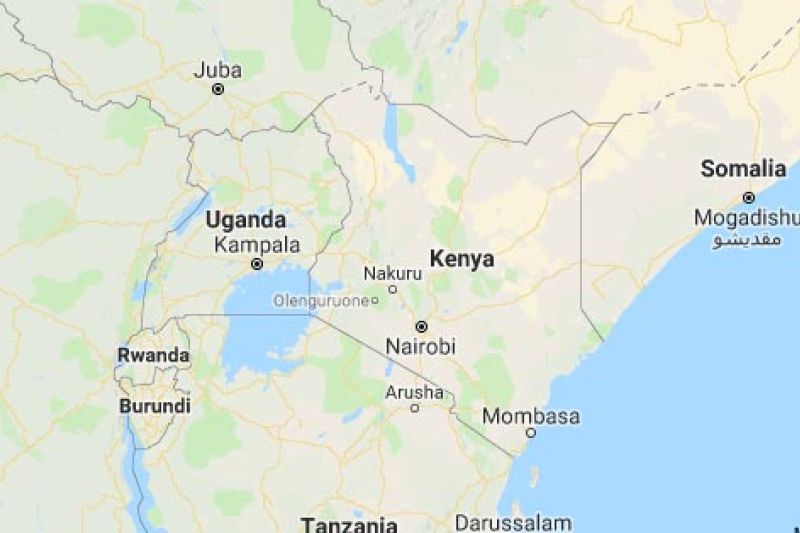 Nairobi (Rifyu.com) – The death toll among adherents of the sect heretics who teach starving themselves to go to heaven in Kenya have now increased to 89, Kenya's Interior Minister Kithure Kindiki said Tuesday.
The death toll has steadily risen in recent days after authorities excavated a mass grave found on an 800-acre area in the Shakahola forest in eastern Kenya, where the Good News International Church is located.
"I was told by the authorities that to date, after yesterday's discovery of 78, we have found 16 more bodies bringing the total to 89," said Kindiki.
He added that three other people had survived and had been secured, bringing the total number of survivors found so far to 34.
"We thank God for saving the lives of loved ones and we pray that God will help them through the trauma, recover and tell the story of how a Kenyan, as a fellow human being, decided to hurt so many people, without feeling, hiding in the name of the Bible," said Kindiki.

Also read: Zimbabwe blames sect gatherings for spike in measles cases
The death toll among followers of the cult is likely to continue to rise.
The Kenya Red Cross said there were more than 200 people reported missing.
The sect's leader, Paul Mackenzie, was arrested on April 14 following information indicating graves containing the bodies of his followers.
Kenyan media reported that Mackenzie refused to eat and drink while in detention.
Reuters was unable to reach Mackenzie's lawyers or representatives.
Kenyan police said on Monday that 14 members of the sect had also been detained.
Source: Reuters
Also read: Cult leaders in South Korea are detained due to the corona outbreak
Also read: Followers of the Colorado sect accused of keeping the mummified body of the leader
Also read: Russia detains a church sect leader for allegedly endangering his followers
Translator: Shofi Ayudiana
Editor: M Razi Rahman
COPYRIGHT © BETWEEN 2023
source: www.antaranews.com