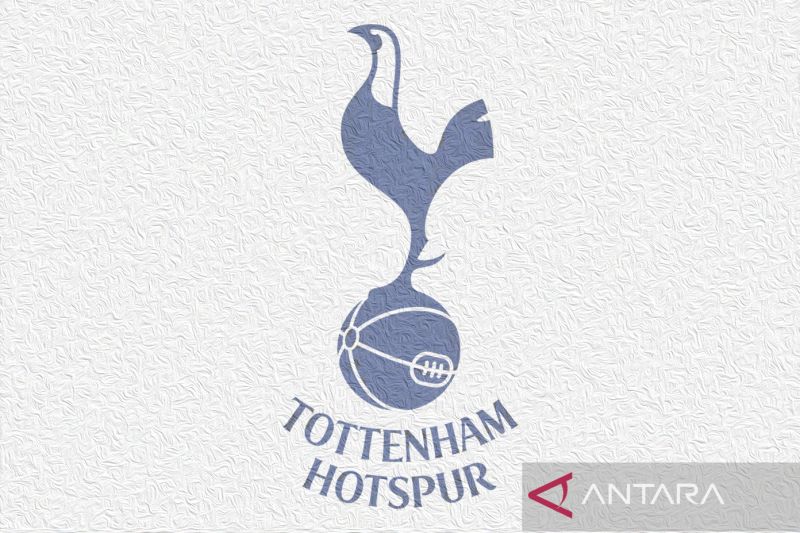 Jakarta (Rifyu.com) – Tottenham Hotspur officially dismissed Cristian Stellini from the team's temporary coach chair and instead appointed Ryan Mason as interim coach until the end of the 2022/2023 Premier League season.
The news of this dismissal is inseparable from the embarrassing performance of The Lilywhites in the last match after being humiliated by Newcastle United with a score of 6-1.
"Sunday's performance against Newcastle was completely unacceptable. It's devastating to see," wrote Daniel Levy on the club's official website on Monday (24/4).
"Cristian will leave his current role along with his coaching staff," he added.
Levy thanked Stellini during his spell in charge of the club following the departure of head coach Antonio Conte.
"Cristian stepped in at a difficult point in our season and I would like to thank him for the professional attitude he and his coaching staff have displayed themselves during this challenging time. We wish him and his staff well," Levy said.
During his time as interim coach of the club based at the Tottenham Hotspur Stadium, Stellini has only overseen four team matches in the Premier League this season with the statistics of one win, one draw and two defeats.
Instead, Ryan Mason will fill the position of temporary coach of the club left by Stellini until the end of the 2022/2023 Premier League season.
"Ryan Mason will take over as Head Coach with immediate effect. Ryan knows the Club and the players well," Levy wrote.
Mason is not a new name at a club that is synonymous with the white jersey.
The reason is, he also served as the club's interim coach in the 2020/2021 season after the previous head coach, Jose Mourinho, was sacked.
During his time in charge of the club, the 31-year-old young coach recorded four wins and three defeats from a total of seven team matches in all competitions.
Also read: Newcastle United beat Tottenham Hotspur 6-1
Also read: Bournemouth dramatically win 3-2 over Tottenham Hotspur
Also read: Stellini is frustrated that Tottenham failed to win against Everton
Reporter: Zaro Ezza Syachniar
Editor: Junaydi Suswanto
COPYRIGHT © BETWEEN 2023
source: www.antaranews.com