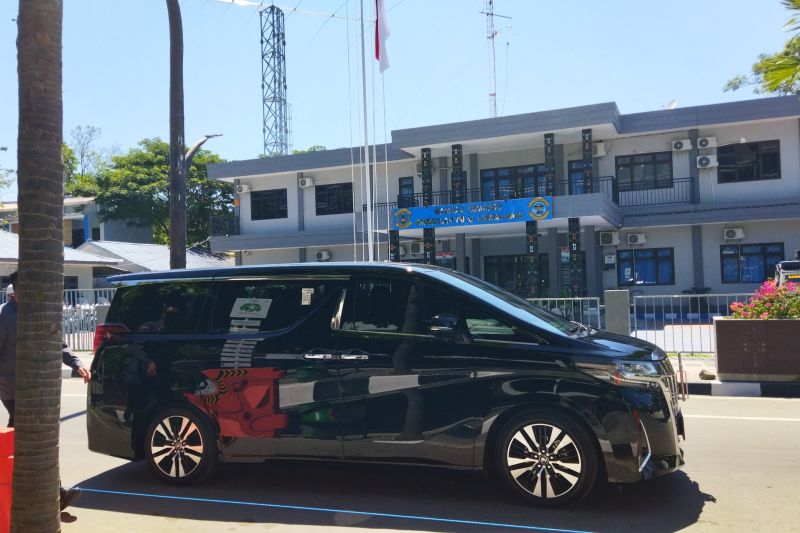 Labuan Bajo (Rifyu.com) –
The President of the Republic of Indonesia Joko Widodo visited Labuan Bajo, West Manggarai, East Nusa Tenggara, to check the readiness of this super priority tourism area for the implementation of the 42nd ASEAN Summit or ASEAN Summit from 9 to 11 May 2023.
"Checking the final of the ASEAN Summit again," said Main Director of the Labuan Bajo Flores Authority Executing Agency (BPOLBF) Shana Fatina in Labuan Bajo, Sunday.
President Jokowi and First Lady Iriana Joko Widodo arrived in Labuan Bajo, West Manggarai, East Nusa Tenggara, Saturday (22/4) evening. The Presidential plane landed at Komodo Labuan Bajo Airport, at 18.30 WITA.
In a video conversation with Vice President Ma'ruf Amin which was broadcast on the Presidential Secretariat's YouTube, Jokowi said he would visit Labuan Bajo to check the readiness for the ASEAN Summit.
"Until the afternoon sir, later with the brothers first, finished, then to Labuan Bajo, check ASEAN," said Jokowi, Saturday (22/4) morning.
The ASEAN Summit in Labuan Bajo is scheduled to be attended by heads of state and other guest delegations.
A total of 1,156 rooms from 22 hotels and resorts in Labuan Bajo have been prepared as accommodation for the delegation and the national committee.

Reporter: Fransiska Mariana Nuka
Editor: Didik Kusbiantoro
COPYRIGHT © BETWEEN 2023
source: www.antaranews.com