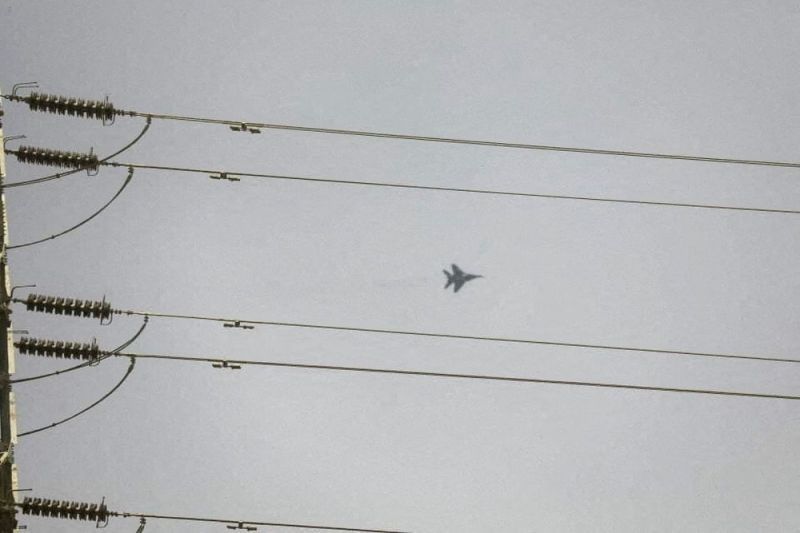 London, United Kingdom (Rifyu.com) – British Prime Minister Rishi Sunak said on Sunday (23/4) that British troops were evacuating diplomats and their families from Sudan.
Prime Minister Sunak expressed his gratitude for the evacuation process which he described as complicated, after he said that there had been a significant threat of violence against embassy staff.
"I pay homage to the commitment of our diplomats and the courage of our service members who carried out this difficult operation," Sunak said on Twitter.
"We will continue to try every step of the way to end the bloodshed in Sudan and ensure the safety of British citizens who are still in the country."
British Defense Secretary Ben Wallace said British troops were participating in the rescue operation alongside the United States, France and several unnamed allies.
Fighting broke out between the Sudanese army and the paramilitary Rapid Relief Forces (RSF) killing hundreds of civilians and trapping thousands more in their homes.
Wallace informed that there were more than 1,200 military members involved in the rescue operation.
Source: Reuters

Also read: Western countries are concerned about Sudan's new military-led transitional council
Also read: Other countries attempt to evacuate citizens from Sudan after the US picks up its staff
Read also: Truce fails in Sudan, fighting continues

Translator: Mecca Yumna
Editor: Atman Ahdiat
COPYRIGHT © BETWEEN 2023
source: www.antaranews.com