BEIRUT (Rifyu.com) – Lebanon's economic and financial crisis is having a serious impact on the country's fashion, jewelery and arts industries, exhibitors said at Luxuria, a luxury goods fair in Beirut.
"We saw a 50 percent drop, maybe even more, in our products in the local market since the start of the crisis in 2019," said Eman Tawil, owner of a luxury jewelery shop called Diamantia.
To counter the decline in sales, Tawil will have to expand its business to other regional countries such as Egypt, and more established markets such as Canada and the Gulf countries through its online website.
This exhibition took place from Friday (21/4) to Monday (24/4) at Phenicia, a five-star hotel in Beirut, showcasing the best collections of jewelry, art and fashion with more than 40 exhibitors participating.
The situation is no better for Mariam Chamass, a decorator and painter. He notes a decline in local demand for his paintings by around 40 percent and now relies on a handful of online requests from Gulf markets such as Qatar, Dubai and Kuwait.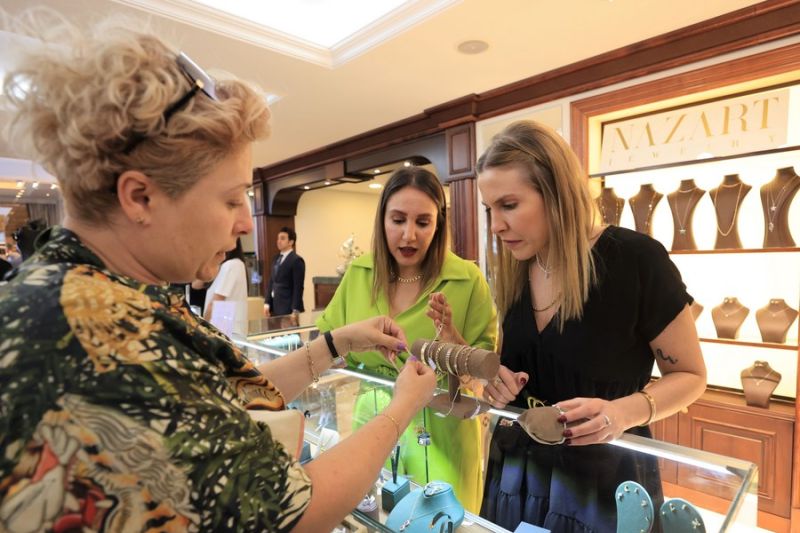 "We chose to start our exhibition on Eid al-Fitr, when Lebanon attracts a large number of foreign visitors, which can help the recovery of the luxury goods market," Houssam Mokahal, manager at M&O, the organizer of Luxuria, told Xinhua.
"This exhibition is a great opportunity for our business to attract clients amid the current crisis," said Lucie Dekermendjian Helou, owner of Lucie By Luka Jewelry.
"We are only seeing some demand for low-budget items at the moment," he said, adding that there were only a handful of foreign customers who could afford goods priced above US$2,000 (US$1 = IDR 14,773).
Helou said he opened a workshop six months ago despite the unfolding crisis, confident that markets would recover as many Lebanese affected by the financial crisis tended to hold hard currency or invest in jewelery rather than keeping cash in their checking accounts.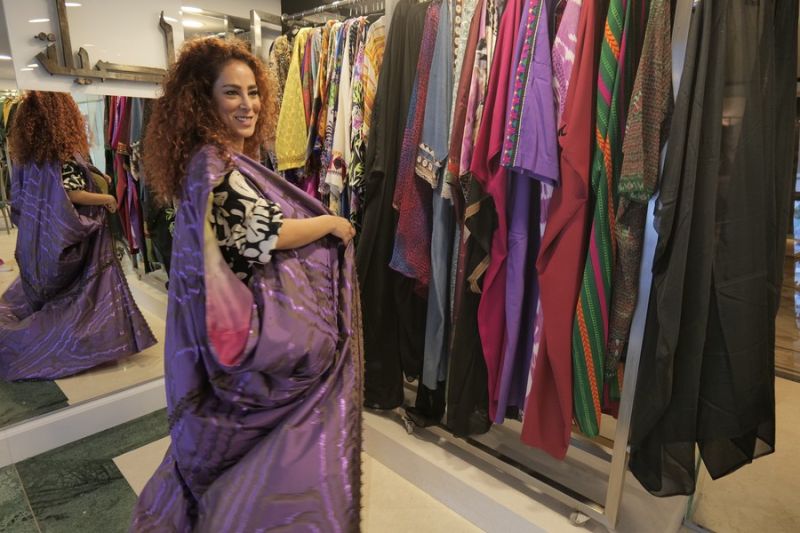 "I hope business will increase slightly with the arrival of tourists during this Eid holiday," he told Xinhua.
Rana Doumani, who also works as a painter, said that five years ago business conditions were much better.
"We want our society to live again," he said, adding that the flow of visitors so far had been encouraging.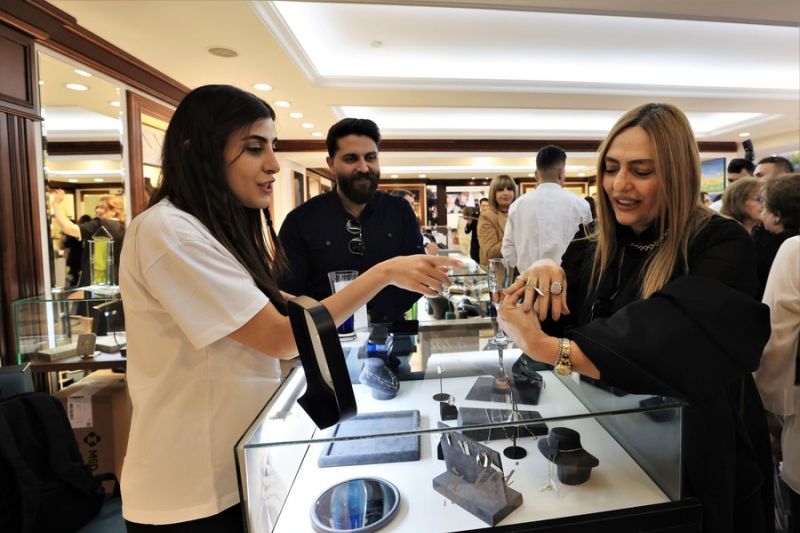 Adnan Rammal, a representative at the Lebanese Economic and Social Council and a member of the Beirut Merchants Association, told Xinhua that the Lebanese middle class used to be an important part of the local luxury goods market before the crisis.
"Currently, only 20 percent of Lebanese citizens have good purchasing power, which has a direct impact on the luxury goods market," he explained.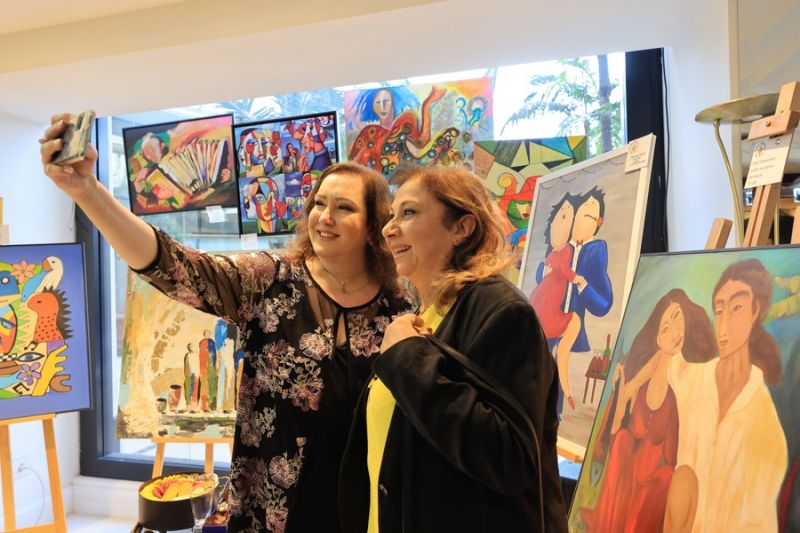 Messenger: Xinhua
Editor: Bayu Kuncahyo
COPYRIGHT © BETWEEN 2023
source: www.antaranews.com