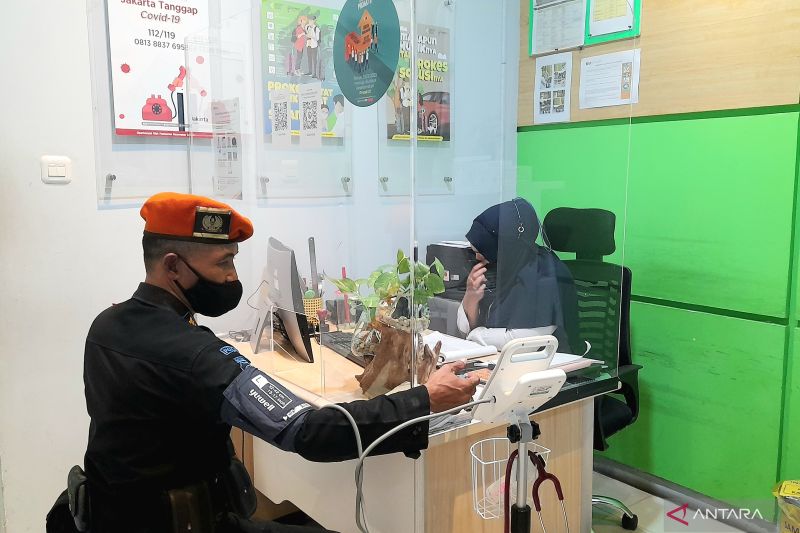 Jakarta (Rifyu.com) –
PT Kereta Api Indonesia (KAI) provides vaccination services and health posts (poskes) for passengers, including travelers who have tickets to travel by train.
"KAI is still providing the community, both travelers and passengers who wish to vaccinate at Gambir Station, Pasar Senen and other stations starting at 08.00-12.00 WIB," said Assistant Manager of Public Relations (Humas) PT KAI Tohari when met at Gambir Station Jakarta Center, Tuesday.
Tohari said, even though vaccines are no longer a mandatory requirement for long-distance travel, passengers can still get vaccine services if they are willing to go to the health posts (poskes) provided at each station.
As of today, there is one vial of vaccine available at Gambir Station and based on reports from poskes officers, the vaccine rations at Gambir Station have run out. However, the number of vaccines provided is indeed less than Pasar Senen Station, considering the volume of passengers at the station is higher.
"All health workers will help perform first aid if a passenger complains of illness. There is also medicine provided for one drink to relieve it," said Tohari.
He added, if indeed a passenger is seriously ill, he will immediately be referred to the nearest health facility (faskes) and hospital.
Referrals will be directed at hospitals and health facilities that have collaborated with PT Jasa Raharja.
In addition, the KAI Poskes also provides health screening services, namely blood pressure checks for passengers free of charge.
During return and homecoming, to ensure the safety and comfort of passengers, all officers on the train are also required to undergo regular medical tests at the station before departure.
Herald: Lintang Budiyanti Prameswari
Editor: Zita Meirina
COPYRIGHT © BETWEEN 2023
source: www.antaranews.com