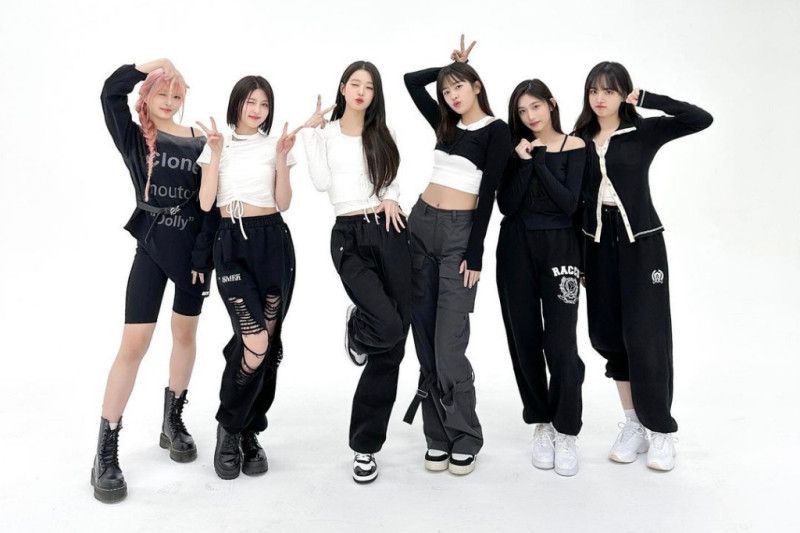 Jakarta (Rifyu.com) – The idol group, IVE, has successfully won the "Perfect All Kill" title with two new songs in a fairly short period of time, namely three weeks.
This achievement was achieved by IVE on the South Korean music charts and created new history as the group had two different songs but both achieved "Perfect All Kill".
In Soompi's report on Sunday, the first song was their pre-release song entitled "Kitsch".
Also read: After reportedly going on hiatus, Rei IVE wrote a letter to fans
On April 3, the song became the first song of 2023 for a Korean chart to achieve the title "Perfect All Kill".
Not long after the song "I AM" was released and also did not take long to get "Perfect All Kill".
For IVE, this means that three of their songs have won the "Perfect All Kill" title, namely "After LIKE", "I AM", and "Kitsch".
Also read: IVE makes uncertainty its musical attraction
A song can achieve "Perfect All Kill" status if it takes first place on Melon's daily and Top 100 charts, Genie and Bugs' daily and realtime charts, YouTube Music Top Songs charts, VIBE daily charts, and realtime charts of FLO and iChart.
The "Perfect all-kill" status indicates the song also topped the weekly iChart chart.
Also read: IVE is confirmed to be "comeback" in early April
Translator: Livia Kristianti
Editor: Siti Zulaikha
COPYRIGHT © BETWEEN 2023
source: www.antaranews.com