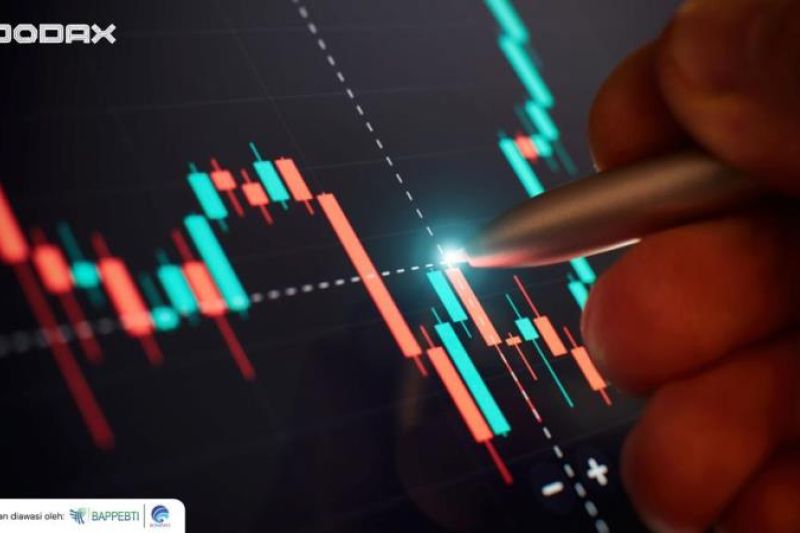 This smart contract stands on a public blockchain network so that the general public can see the contracts that have been agreed
Jakarta (Rifyu.com) – Indodax Chief Executive Officer (CEO) Oscar Darmawan said that smart contract technology as a digital execution protocol stored on the blockchain network supports crypto transactions to remain safe and transparent.
Smart contracts run automatically and involve more than one party.
"With the Smart Contract, we can enter these rules and apply them via code," said Oscar in Jakarta, Saturday.
According to him, if the agreement made by both parties already uses a smart contract, then it no longer requires a third party to function as an intermediary or to ensure transaction verification.
"Because this smart contract stands on a public blockchain network, even the general public can see the contracts that have been agreed," said Oscar.
Through his official statement, Oscar explained that with a smart contract, the technology has the capacity to program anything, but the basic difference is that smart contracts use a blockchain technology system.
Also read: Indodax explains the function of smart contracts in the crypto blockchain system
Based on data from the Commodity Futures Trading Regulatory Agency (Bappebti), the number of crypto asset users in Indonesia reached 16.55 million people as of November 2022. This figure has increased by 48.7 percent compared to 2021 which recorded 11.2 million users.
That number is dominated by users in the age range between 18-30 years. These data show the high potential of the crypto market in Indonesia, as well as the need for more understanding regarding the systems that support transactions.
Oscar explained that basically the concept of smart contracts was pioneered by the Ethereum network. Hence many crypto tokens operating on the Ethereum network.
"With more and more tokens running on the Ethereum network, Ethereum's scalability is getting slower. Not to mention the added Ethereum gas fee which is also large. With this deficiency, other smart contract networks were born, some of which are the Solana network, Polygon, and the Cardano network, explained Oscar.
Currently, smart contract technology has been widely used by NFT developers, token makers or Decentralized Apps.
"I hope that the use of this smart contract can be used not only by industry players in the blockchain field but industry players outside the blockchain and also those in government," he said.
Also read: Indodax: Smart contracts can be used in the government sector
Also read: Indodax launches a new feature to make it easier for investors to buy crypto
Reporter: Bayu Saputra
Editor: AgusSalim
COPYRIGHT © BETWEEN 2023
source: www.antaranews.com