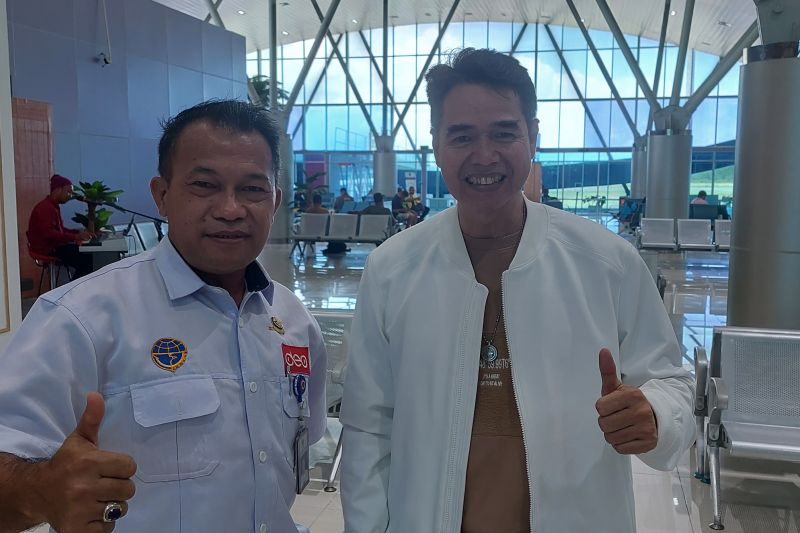 ASDP's task is indeed to explore every island that has no sea or land access
Sorong (Rifyu.com) – PT River, Lake and Ferry Transport/ASDP Indonesia (Persero) Sorong Branch operates five ferries to provide services to isolated communities in eastern Indonesia.
ASDP General Manager Sorong Branch Nana Sutisna in Sorong, Wednesday, explained that the five ASDP ships reached three provinces namely North Maluku Province, Maluku Province and West Papua with 21 routes.
"ASDP's task is indeed to explore every island that does not have sea or land access," explained Nana Sutisna.
"Even in the shallow interior, we enter because our ship is indeed the size that is designed for that," he said.
That's why, he said, there is one route in Arefi Village, Raja Ampat Regency, Southwest Papua Province that does not have a port, but ferries can only dock in the middle of the sea and then community logistics are transported using motorized boats.
"Indeed the conditions are difficult but ASDP is here to provide services to people who really need it," said Nana.
It was stated that one ferry could sail to each island just to ensure that people could market agricultural products for their family's economic needs.
Regarding the price of the ship, he said, it is very economical for the community so that they can freely use the ASDP facility for economic interests.
"Because we have experience with this fee, when we charge them they say that the goods have not been sold, but we have adopted another policy," said Nana.
In addition, a humanist approach to the community is also put forward, so that a good relationship occurs between ASDP as a service provider and the community as service users.
"Every time we meet there is a friendly greeting and people always ask to take photos with us," he said.
Even though the capacity of the ferry is different from other ships, the General Manager of the Sorong Branch of ASDP provides another touch through an attractive design as well as adding a music performance space and a cafe for passengers at land prices, as part of providing comfort while sailing with ASDP.
"We make this so that the passengers don't get bored on the ship," he said.
It was stated that, until now, the five ferries had no problems, everything was still normal and functioning well. This is because at certain times the five ships entered the intensive care stage.
Preacher: Yuvensius Lasa Banafanu
Editor: Ahmad Wijaya
COPYRIGHT © BETWEEN 2023
source: www.antaranews.com