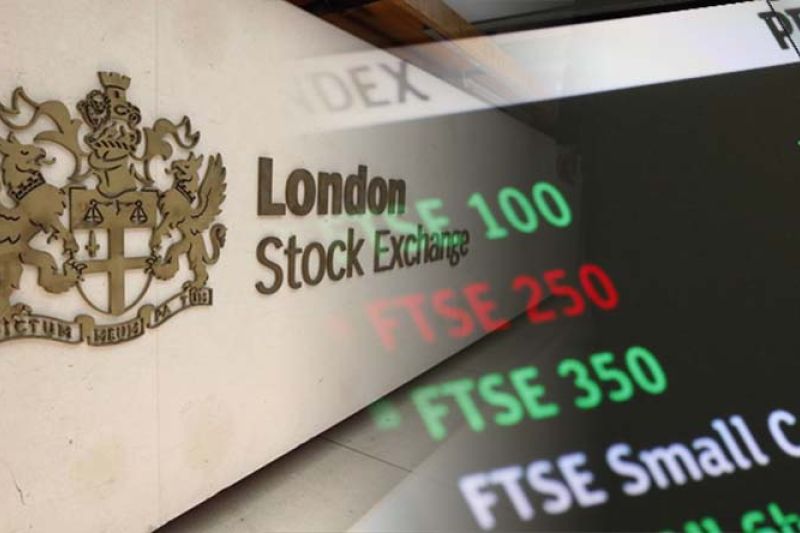 The overseas market-focused blue-chip FTSE 100 index was up 0.8 percent by 0812 GMT
BENGALURU (Rifyu.com) – British stocks opened higher on Tuesday, lifted by lenders' equities as fears of a banking crisis eased, while focus shifted to the US Federal Reserve ahead of an interest rate-setting meeting.
Leading stock index or blue-chips The overseas market-focused FTSE 100 lifted 0.8 percent by 0812 GMT, extending gains after lifting nearly 1.0 percent the previous day.
Fears of a global banking crisis appeared to ease after Swiss lender UBS agreed to buy liquidity-challenged rival Credit Suisse for $3.23 billion over the weekend.
British banks were up 1.0 percent in early trade, with Barclays among the top gainers, last surging 2.5 percent.
Also read: British stocks closed higher, the FTSE 100 index rose 0.93 percent
Also read: UK stocks open lower, fears the banking crisis will continue
Weakness in the pound sterling is also helping the export-oriented FTSE 100 index.
Investor focus will now turn to the US Federal Reserve as its two-day monetary policy meeting begins today.
Medium capitalization stock index or midcaps The more domestically focused FTSE 250 added 0.9 percent.
Among individual stocks, home improvement retailer Kingfisher rallied 1.3 percent after reporting full-year earnings.
Also read: British stocks ended negative, the FTSE 100 index eroded 1.01 percent
Also read: British stocks opened higher, supported by easing fears of a crisis
Translator: Apep Suhendar
Editor: AgusSalim
COPYRIGHT © BETWEEN 2023
source: www.antaranews.com