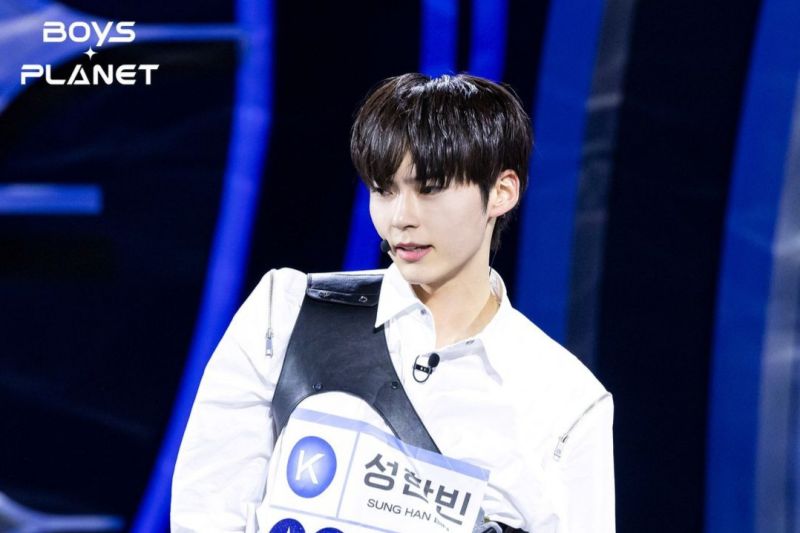 Jakarta (Rifyu.com) – Former dance crew teacher Sung Han-bin, participant in the "Boys Planet" idol search event, clarified the student's past photo which sparked rumors.
The photo shows Sung Han-bin posing topless or without wearing a top, with eight members of the female dance crew.
Spella, who is also a tutting dancer or a dance style involving making geometric shapes with the body, said the photo was used as a group profile picture for the tutting dance crew previously fronted by Sung Han-bin.
"At that time, Sung Han-bin was a member of the dance crew. The relevant photo was taken for the purpose of the crew group profile picture," he said as broadcast by Soompi, Wednesday (22/3).
Also read: The music video for the theme song "Boys Planet" will be shown on "MCountdown"
He said the dance group wanted to highlight the pearl initials on the face while at the same time giving a pure image. Hence, they wore tank tops that exposed the neckline and shoulders.
Regarding the formation for the photo shoot, Spella explained, Sung Han-bin was the only male member in the group so instead of placing him in the center, the team placed him on the side to blend in.
"If he was the only one wearing a shirt or wearing a tank top like us, it might look even weirder, so only Sung Han-bin took off his top," he explained.
Sung Han-bin is currently participating in "Boys Planet", which PENTAGON's Hui also participated in, as a participant from STUDIO GL1DE. In the first preliminary round, he was ranked first out of the current 51 remaining contestants.

 
Translator: Lia Wanadriani Santosa
Editor: Siti Zulaikha
COPYRIGHT © BETWEEN 2023
source: www.antaranews.com