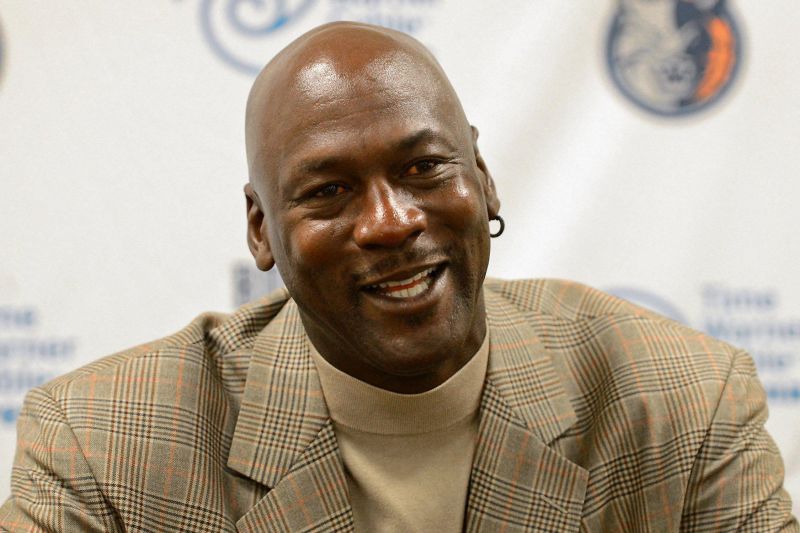 Jakarta (Rifyu.com) – Director Ben Affleck revealed a number of requests from Michael Jordan regarding the work on the film "Air", one of which was regarding the right person to play the mother of the former NBA superstar.
Long before the film production process was carried out, Affleck had approached ex shooting guard That Chicago Bulls to make sure Jordan likes it. Apparently, the owner of the Charlotte Hornets club threw a number of demands at Affleck in return for the blessing he gave.
One of them is about the veto about who is the right person to play the mother, Deloris Jordan. According to Affleck, Jordan would never be what he is today without the role of his mother. The answer to this question narrows down to one figure, namely actress Viola Davis.
Also read: Michael B. Jordan wants to work with Jonathan Majors again
"For those who don't know him, Michael Jordan is a very intimidating and impressive figure. When talking about his father and mother, that was the first time I felt an expression of respect, admiration, love and innocence on his face," said Affleck as reported by NME, Tuesday (21 /3).
For Affleck, getting Davis to play in his film was akin to inviting Michael Jordan to play basketball on the court because the actress is both the most in-demand figure in Hollywood and the nicest he has ever met.
"To be honest, I always felt that if one day I became a director and had Viola Davis in a film, that would be something amazing," said Affleck, who was eventually able to cast the actress in the film.
Also read: Unused tickets for Michael Jordan's NBA debut sell for IDR 6.7 billion
In addition to determining the role of the mother, Michael Jordan also requested that the film feature the figure of Jordan's brand vice president as well as Nike brand executive, Howard White, who had not appeared in the initial script.
When Jordan noticed that White had not been included in the original script, he immediately informed Affleck that White needed to be in the film. The figure of Howard White was then played by aging actor Chris Tucker.
Ben Affleck directs and stars in a film that dissects the birth of Michael Jordan's iconic sports shoe brand. The plan is for the film to be released next month featuring actor Matt Damon who plays Sonny Vaccaro, a salesmen Nike trying to catch Jordan's signature.
The film "Air" is scheduled to be released on April 5 in the United States and April 7 in England.
Also read: Michael Jordan's shoes sold Rp. 20.8 billion
Translator: Ahmad Faisal Adnan
Editor: Siti Zulaikha
COPYRIGHT © BETWEEN 2023
source: www.antaranews.com