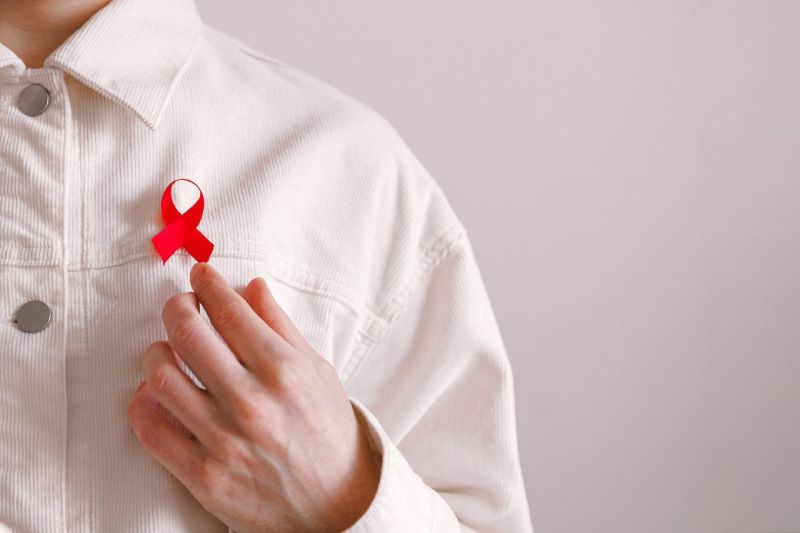 Jakarta (ANTARA) – Chairman II of the Indonesian AIDS Awareness Doctors Association (PDPAI) DR Dr. Evy Yunihastuti, Sp.PD reminded people living with HIV (ODHIV) to start treatment immediately and not to stop treatment so they can live a healthy and productive life.
"Recommendations for people with HIV, the first to start treatment (ARV) immediately," said Evy in a conversation via Instagram followed virtually in Jakarta, Thursday.
Evy said the Indonesian government has had an antiretroviral therapy (ARV) program since 2004 which can be accessed free of charge for PLHIV. He reminded that in the past the drug was still expensive and PLHIV who had entered the AIDS phase had a small life expectancy.
Also read: Doctor: PLHIV can vaccinate against COVID-19
With the ease of access to ARV therapy today, Evy said that many PLHIV can live healthy and productive lives by regularly taking ARV drugs.
"The virus can go undetected and the body's immunity is restored because it is still taking ARVs. So many of our PLHIV friends have been taking medication for years and are still healthy now," he said.
Apart from aiming to reduce the amount of virus (viral load) in the blood until it is undetectable, Evy said ARV therapy also aims to prevent transmission to other people.
"If there are more and more people with HIV whose virus is undetectable, then we can hope that HIV cases will go down, that's what it's called treatment as prevention," he said.
Also read: Denpasar Health Office: Stigma for PLHIV can have an impact on dropping out of ARV treatment
Apart from continuing to carry out ARV therapy, Evy reminded that PLHIV also treats opportunistic infections well and always follows the doctor's recommendations.
Meanwhile for PLHIV who do not suffer from opportunistic infections, it is advisable to continue to prevent various infectious diseases such as carrying out the COVID-19 vaccination to prevent severe symptoms if infected with the COVID-19 virus or carrying out TPT prevention (TBC prevention therapy).
"If there is an infection, we treat it. If there is no infection yet, we will do prevention," said Evy.
In addition, what is equally important is that people living with HIV are advised to maintain a healthy lifestyle such as maintaining an ideal body weight and avoiding smoking so that they avoid the possibility of other diseases.
Also read: IPPI: The Ministry of Health must take a deeper look at the low level of treatment for PLHIV
"Quite a lot (ODHIV) are still smoking. Actually need to be aware. Cigarettes, even though they don't hit (directly to HIV), can also get cancer, can make heart disease a higher risk. So don't give double burden-lah. If you already have HIV plus smoking, you'll have a higher chance of contracting other diseases," said Evy.
Reporter: Rizka Khaerunnisa
Editor: Bambang Sutopo Hadi
COPYRIGHT © BETWEEN 2022
source: www.antaranews.com